The foundations of your brand is your logo, your messaging, website, imagery and promotional materials. Keeping a consistent brand is critically necessary when it comes to building brand equity. Brand equity adds value to your company based on the core values you promote, and comes in the form of perceived quality.
Brand consistency is key to building a strong and recognizable brand that stands out in a crowded marketplace. Your logo, messaging, website, imagery, and promotional materials should all work together to convey a clear and consistent brand identity. By doing so, you can build brand equity and create a lasting impression on your customers.
Brand equity is the value that your brand adds to your company. It's based on the core values that you promote and the perceived quality of your products or services. A strong brand with high brand equity can command higher prices, attract more customers, and achieve greater market share.
As the legendary businessman and philanthropist Warren Buffett once said, "Your premium brand had better be delivering something special, or it's not going to get the business." In other words, building a strong brand is not just about aesthetics or marketing gimmicks, it's about delivering a unique and valuable experience to your customers.
Effective branding can help you achieve this by creating a distinct and memorable brand identity that resonates with your target audience. By consistently communicating your brand message across all touchpoints, you can build trust and loyalty with your customers, and establish your brand as a leader in your industry.
However, branding is not a one-time task. It's an ongoing process that requires constant monitoring and refinement. As your business evolves, so too should your branding strategy. You should always be looking for new and innovative ways to connect with your audience and stay ahead of the competition.
As Apple co-founder Steve Jobs famously said, "Innovation distinguishes between a leader and a follower." By staying true to your core values while embracing innovation and evolution, you can build a brand that not only stands out in the present but also stays relevant and impactful for years to come.
Never underestimate branding. And, most certainly never cast it aside. When done properly, effective branding will lead your customers to build an instant connection with your company, making you a memorable brand that is easily distinguishable from your competition.
Written with the help of AI.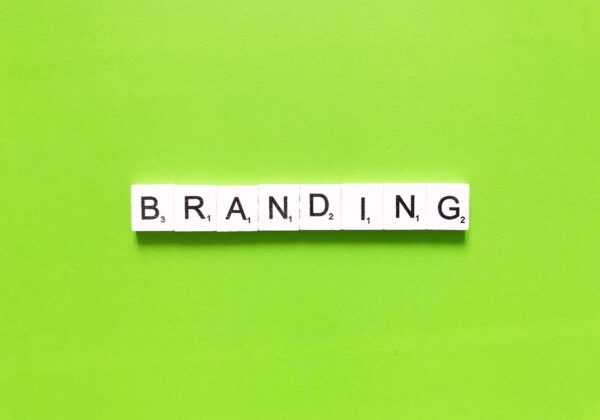 Why You Should Care About Branding Your Business
It is safe to assume most everyone will look you up on Google prior to visiting your business, hiring you for a service, or purchasing your products and/or services. Whenever you interact with people, whether in-person or online, how you present your brand is exceedingly important. Think of all of the brands you know. While…