We all know standing out in a crowded market is essential for success. One way to do that is by creating and maintaining a well-built brand. After all, your brand is more than just a logo and a tagline, it's the image and perception that customers have of your business. A strong brand sets you apart from the competition and makes it easier for your target audience to choose you. In this article, we'll discuss the importance of branding and why it's essential for business success.
When you've built a brand, it makes it easier for your target audiences to notice you and recognize you. Amidst all the loud marketing, a strong brand allows a customer to clearly see what your business is and why your offerings matter to them. This makes it more compelling and more likely they will patronize your business.
Branding sets the groundwork for customer loyalty. They aren't merely interested in a product or experience, they believe in your brand and all that you have to offer – and will continue to return time and time again. They are also likely to become your brand evangelists.
When a customer loves a brand, they are often willing to pay more to be a part of that "brand identity" than an alternative brand. Many people rush to attain the newest iPhone, when the one they have is still quite functional, while other brands may offer products with similar or even better features. This is what it means to create affinity branding.
A good brand protects what you have, and helps you grow. Patents will expire, technology will change, similar offerings will appear — but, solid branding occupies emotional territory in your customer's mind that can't be replicated by competitors.
A well-built brand guides future business decisions and strategies. When you know exactly who you are, and why customers turn to you, you can keep your brand on track and moving forward. You can easily see where your business can potentially grow without alienating your audiences. Harley-Davidson once tried to sell perfume. Needless to say, people were confused and sales were dismal. Their customers wanted the motorcycle lifestyle only Harley-Davidson represents. There's nothing flowery about a screamin' eagle.
Clearly, crafting a well-built brand is essential for business success. It creates customer loyalty, helps you stand above the crowd, and guides future business decisions and strategies. So, take the time to invest in your brand, and watch your business grow and thrive.
Written with the help of AI.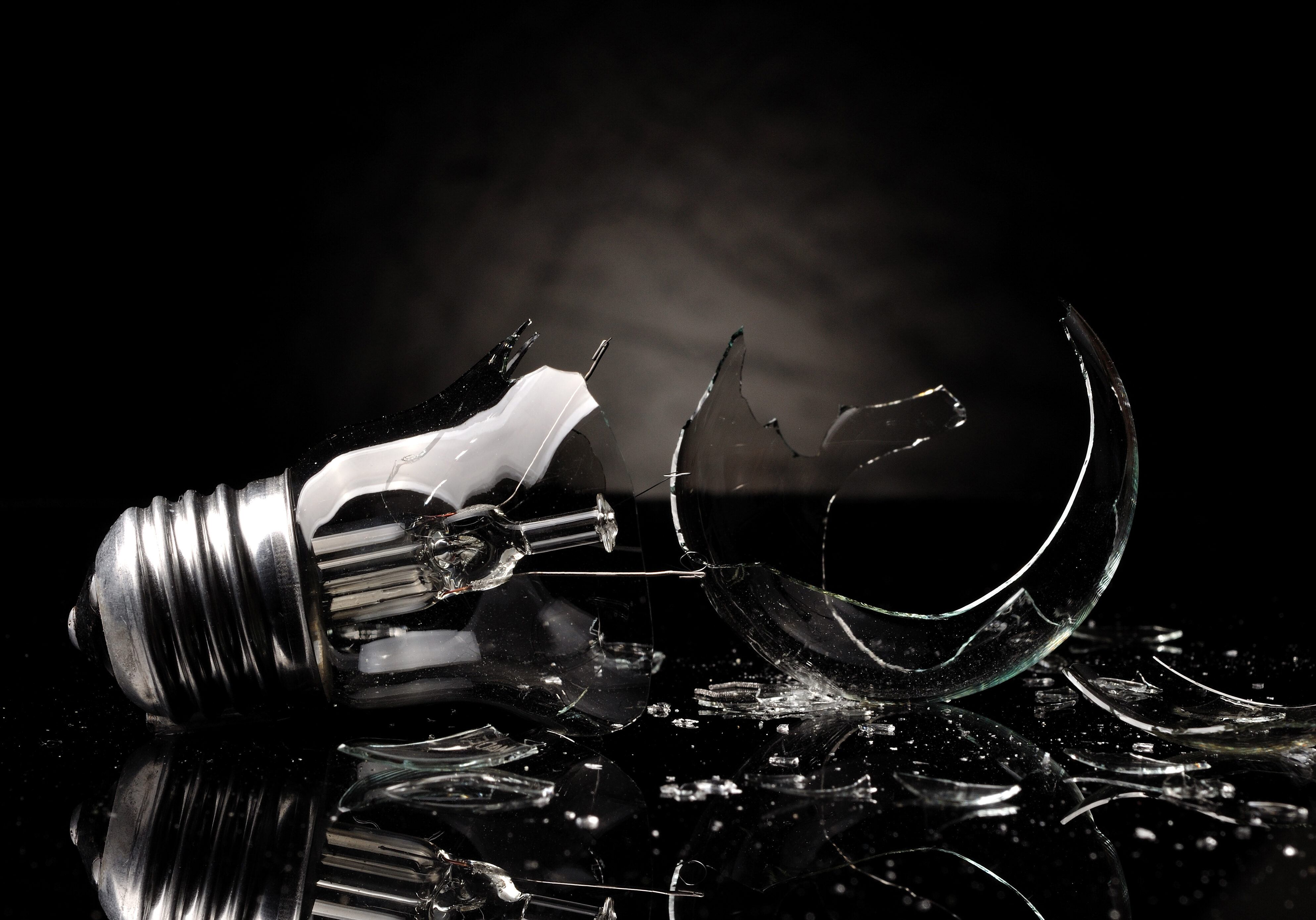 8 Signs You Need to Update Your Brand
In today's ever-changing business landscape, it's important for companies to continually assess and update their brand to remain relevant and competitive. A brand is more than just a logo; it's the perception that customers have of your business. Therefore, if your brand is outdated or suffering from negative perceptions, it's time to re-evaluate and refresh…