Every now and again, we come up with some insightful things and remember to put them somewhere for safekeeping. Well, that somewhere is here. And, generally, we write about branding, marketing, advertising, design, and anything else we think are relevant key words.
We hope you will find value in our wisdom nuggets or knowledge bombs or whatever the hep cats call it.
If there is a topic you'd like to learn more about, or wish we had written a blog post to cover, please feel free to drop us a line.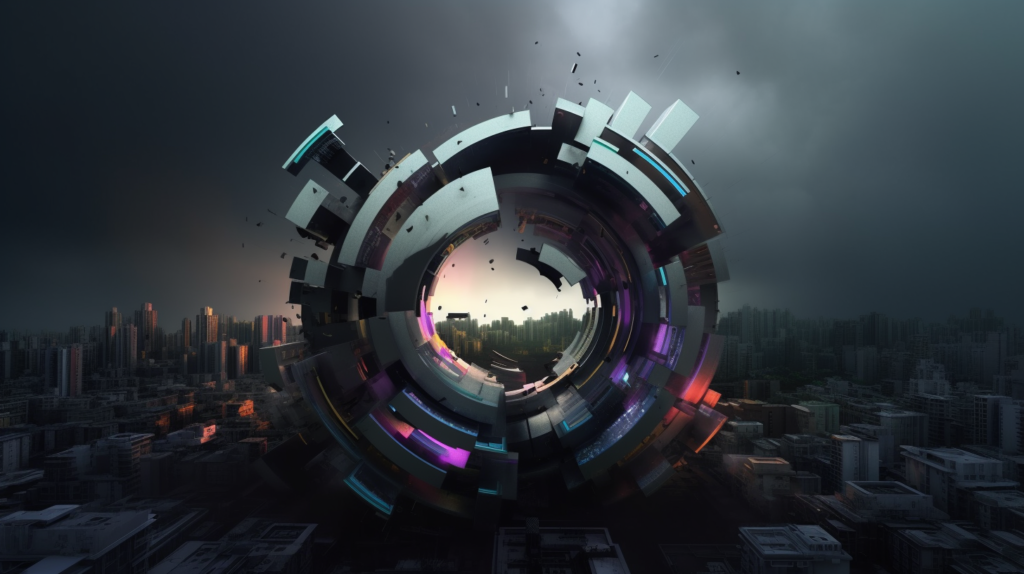 Executive Summary As we move further into the digital age, technology continues to revolutionize the branding landscape. This white paper will examine the key technological developments shaping the future of branding and discuss how businesses can leverage these advancements to create stronger brand identities, enhance customer experiences, and maintain a competitive edge. Topics covered include…
Read More

→