Even the biggest brands can make mistakes when bringing their brand to new markets. A company should always carefully research and identify any cultural differences, or language translations, when expanding their business. You want to catch any possible missteps before they happen. Here are some epic fails for a good laugh.
Coca-Cola
When first launched in China, the brand name was translated as "bite the wax tadpole" or "female horse stuffed with wax," depending on dialect. We're pretty sure that's not what Mr. Miyagi was talking about when he said, "Wax on…"
Ford
While marketing the Ford Pinto in Brazil, they discovered "Pinto" means "tiny male genitals." In Belgium, their slogan "Every Car Has a High-Quality Body" was translated to "Every car has a high-quality corpse." Redefining the acronym: Found On the Road Dead"!
Pepsi
Their slogan "Pepsi Brings You Back to Life" was translated to "Pepsi brings your ancestors back from the grave," in China. Not only did it not make any sense, it was considered disrespectful. Clearly, they were able to resuscitate their brand after such an epic mistake.
Mitsubishi
The Mitsubishi Montero was originally called the "Pajero." "Pajero" means "jerk" in Spanish, and they did not do well in Spanish speaking markets. No bueno.
Vicks
In German, the letter "v" is pronounced as an "f". When expanding to the German market, their brand name was suddenly German slang for sexual intercourse. We hope Vicks Vaporub didn't end up in any odd places.
Coors
Their slogan "Turn it Loose" is slang for having diarrhea in Spanish. That's not exactly what you want, after consuming a beverage. After all, you're supposed to be able to drink the beer, not the water, right?
KFC
In Beijing, their slogan "Finger-Lickin' Good" was originally translated to "eat your fingers off." What!?! Is that why we have chicken fingers?
Pampers
When expanding their advertising to Japan, they used the stork-bringing-babies image that is practically ubiquitous in western countries. However, this had no value to Japanese audiences. As a result, a lot of marketing dollars were wasted on a culturally irrelevant ad campaign.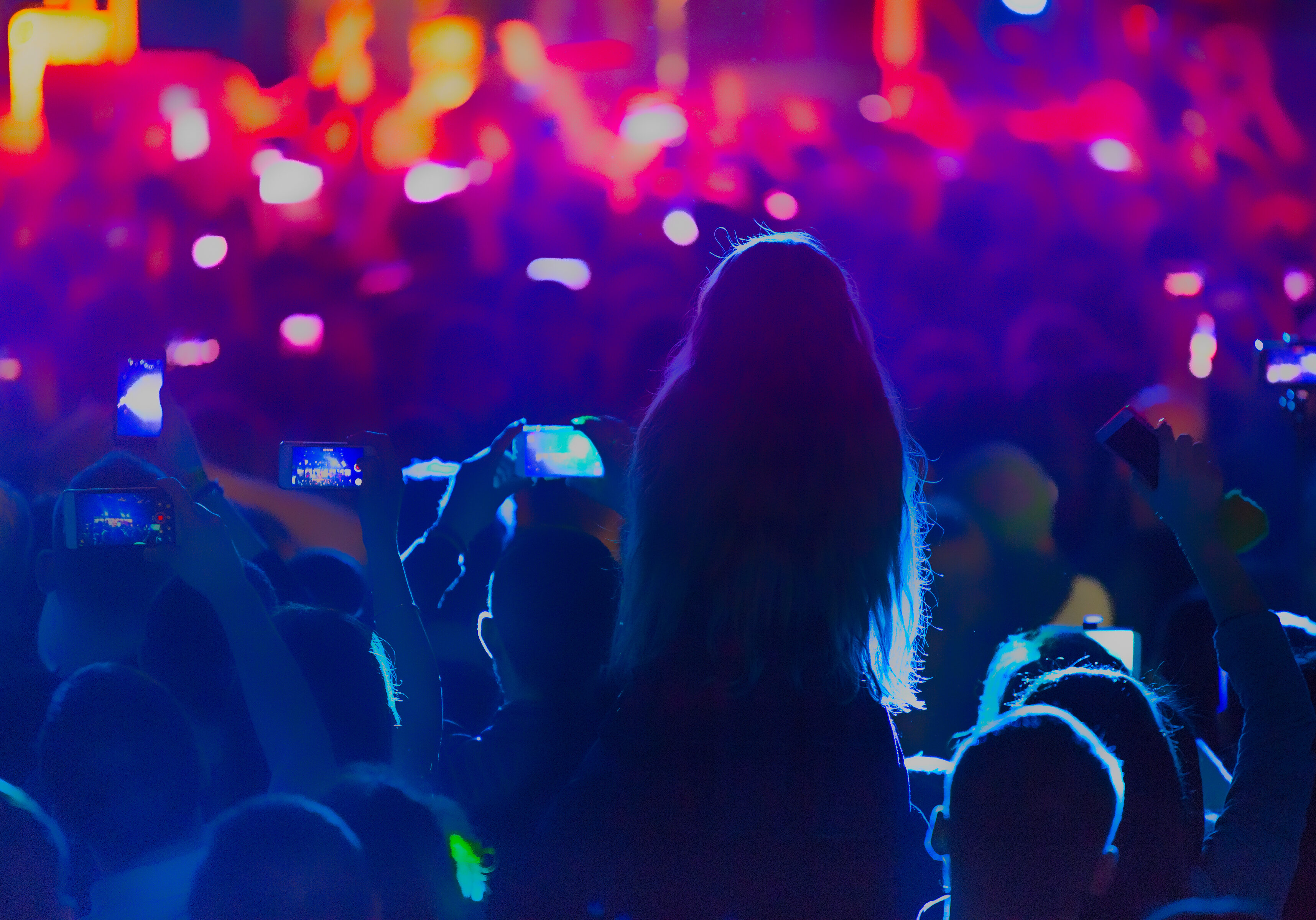 The Importance of a Social Media Presence
Social media has become an integral part of our lives, with billions of people across the globe using these platforms to connect, engage, and share content. For businesses, social media provides a powerful opportunity to build brand awareness, connect with customers, and drive growth. In today's competitive marketplace, having a social media presence is no…