STREAMLINED TO SIMPLIFY TRANSACTION PROCESSES
PRODUCTS & SERVICES BROCHURES / SALES SHEETS / UI/UX DESIGN / ADVERTISING & MARKETING / PRESENTATIONS / DIGITAL MARKETING
Dataline Systems focuses on automating financial business operations by deploying customized tools to suit the needs of its customers. From data management and reporting to payment processing and communications fulfillment, Dataline delivers the solutions clients require to serve their customers.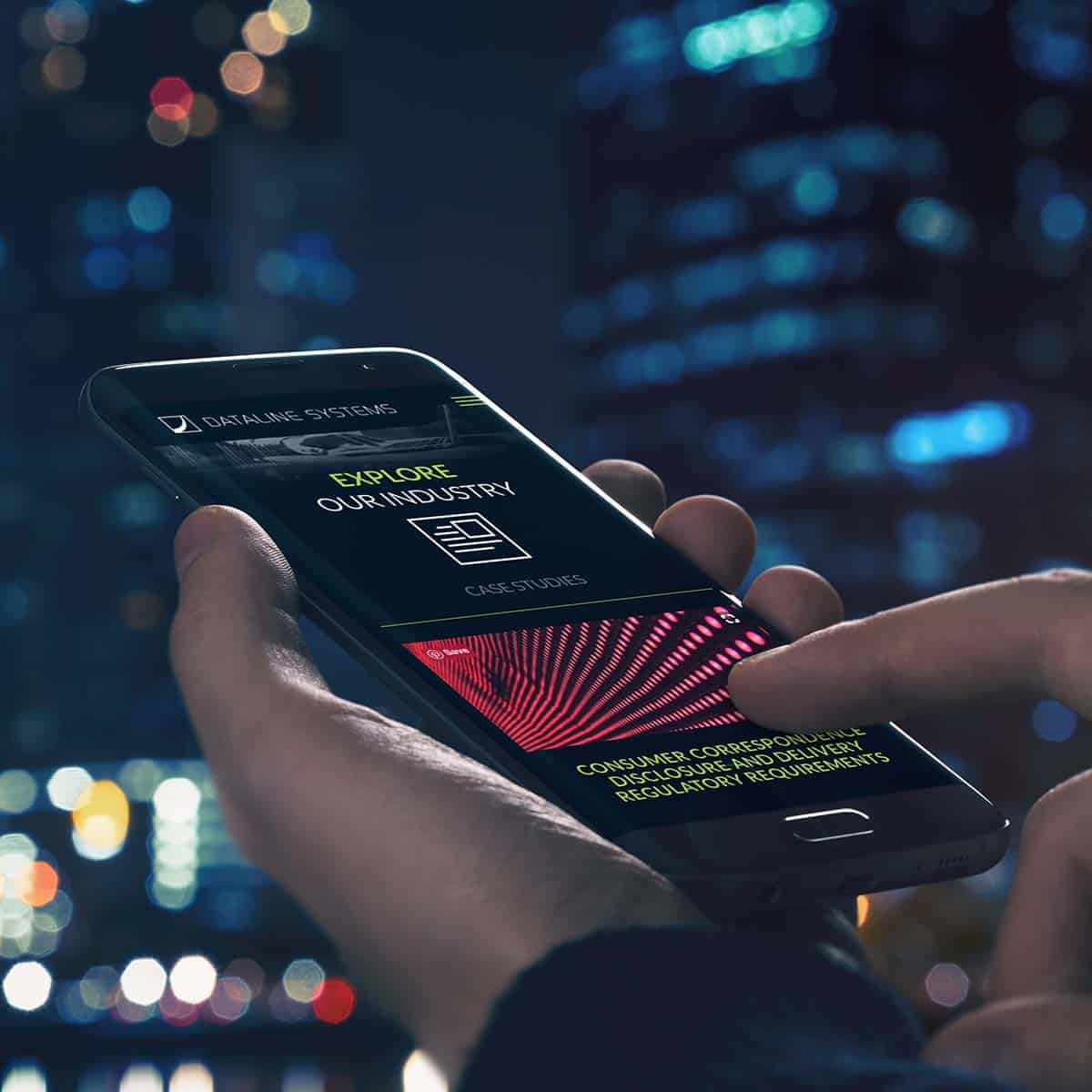 Remixed was requested to elevate their brand's appearance to match the leading-edge technologies they employ for their clients. The look had to be derivative of contemporary design, with the intent to reflect a focus on the thoughtful and deliberate nature of their clientele.




With Dataline's goals in mind, Remixed created a suite of deliverables to match their objectives. These projects included the development of a responsive web experience, as well as collateral for trade shows and presentations for meetings.