There are a lot of different possible applications for graphic design. Some graphic designers or agencies will specialize, or be niche-specific. However, many brands often require numerous avenues for approaching brand awareness. Since a branding agency concerns itself with your brand on a comprehensive level—from the tiniest details to the big picture—they can be a one-stop shop for cohesive and effective designs that span the gamut.
Advertising & Marketing Design – This is graphic design done for deliverables including flyers, magazine ads, billboards, vehicle wraps, email templates, social media graphics, and more.
Package Design – This is exactly what it sounds like: graphic design done for packaged items in formats like boxes, bottles, jars, labels, wrappers, etc.
User Interface Design – This is graphic design generally done for websites, game interfaces, and apps. Of course, this can also apply to environments. But, this gets subcategorized as experiential design.
Publication Design – This is graphic design done for books, catalogs, newsletters, directories, and so on.
Motion Graphic Design – This is graphic design created for title sequences, presentations, promo videos, trailers, animated elements, and gifs … just to name a few.
Environmental Design – This is graphic design applied to signs, exhibitions, building or shop interiors, stadiums, events, wall murals — anywhere that takes up space.
Visual Identity Design – This is graphic design for the brand identity elements, which include colors, shapes, imagery, textures, details, typography, and, of course, logo design.
Not all agencies have specialties in these areas. But, we can probably think of at least one that does.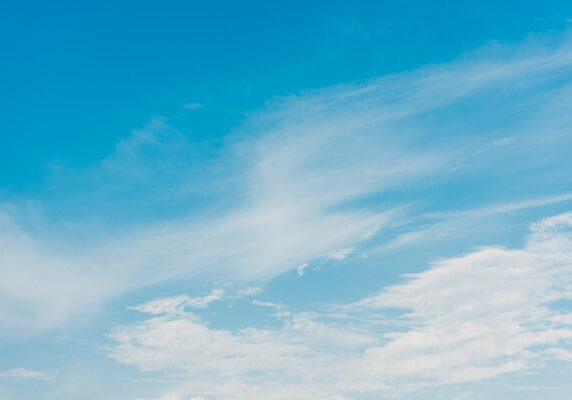 What is Clear Space?
Clear space refers to a specific amount of are a logo is defined to have on all sides (in a brand standards manual or house style guide), no matter where the logo is applied. The reason for clear space is to ensure the logo maximizes visibility and impact. There is no set rule for defining…