illuminating THE MAKER EFFECT
NAMING / BRANDING / LOGO / IDENTITY SUITE / SERVICES BROCHURES / ADVERTISING & MARKETING / PROMOTIONS
Factur is a member-driven fabrication laboratory offering its subscribers exclusive access to laser cutting and etching systems, 3D printers, CNC machines, glass blowing, woodworking, textiles, sewing, and other suites for creation.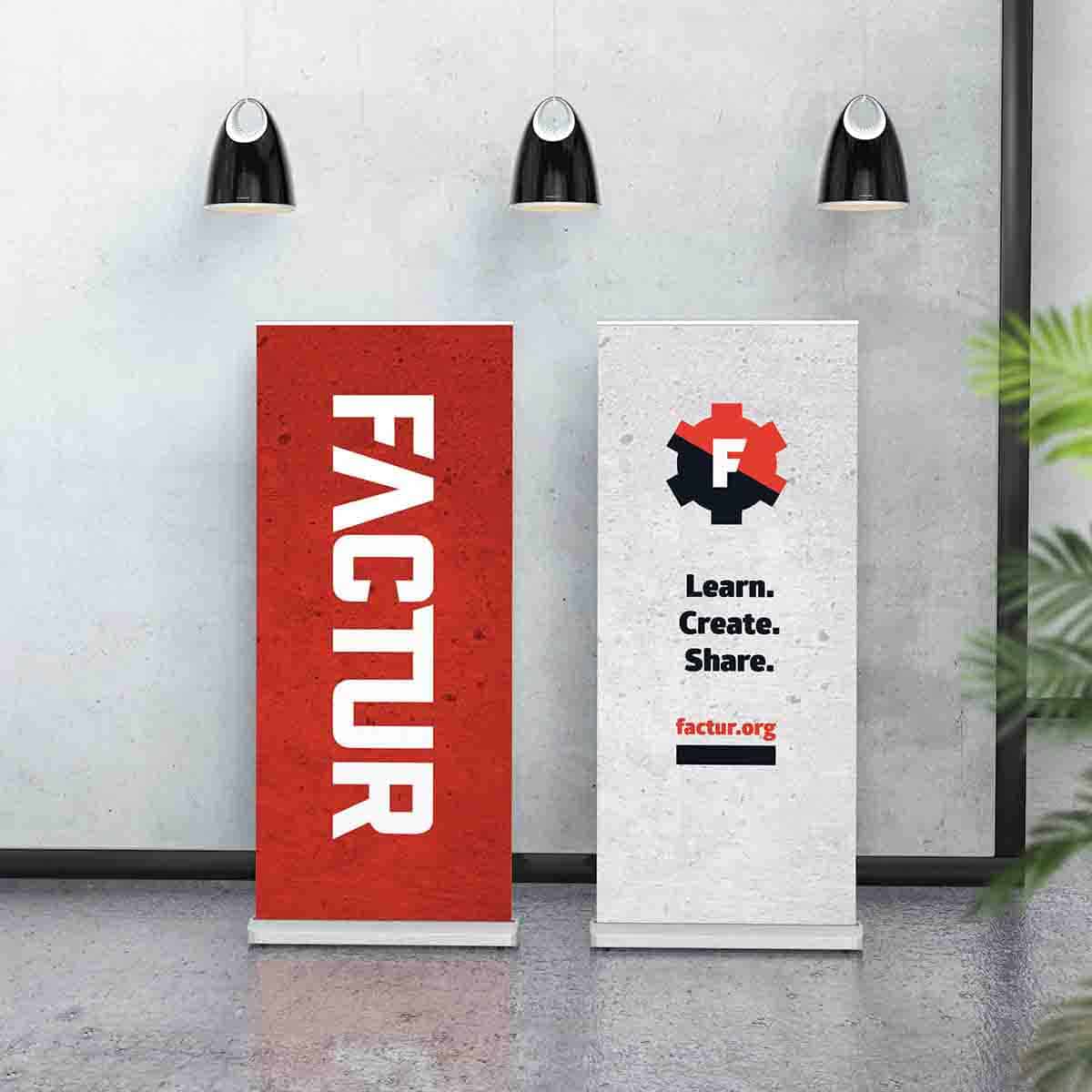 Remixed was contracted to come up with a name and overarching branding platform upon which audiences can succinctly be introduced to the benefits Factur brings to the local maker community.




Remixed ran with the collaborative notion, while infusing the concept of place. We established a brand platform that could then be applied to a variety of deliverables. The look was infused with classic lines and distressed textures to express process and the resulting crafts.