The history of Dunkin' began with a restaurant called "Open Kettle" in Massachusetts, in 1948. Founder William Rosenberg served donuts for five cents and premium cups of coffee for ten cents. Rosenberg renamed his restaurant "Dunkin' Donuts" in 1950, and franchised his brand in 1955. Since 1950, the number of Dunkin' restaurants has increased to more than 12,600 restaurants worldwide in 46 countries.
With more than 50 varieties of donuts, Dunkin' once emphasized their donuts in their advertisements. Execs recognized the need to change with the times, and in the late 1990s and early 2000s, decided to pivot their focus to the ever growing coffee industry. While their largest competitor Starbucks focused on connecting with customers in-store, and encouraging them to linger for hours, Dunkin' focused on great coffee, served fast, for people on the run. We all remember the successful tagline, "America runs on Dunkin'."
In 2018, "Dunkin' Donuts" decided it was time to officially rebrand, and drop the word "Donuts" from their brand name. Beginning in January of 2019, Dunkin' updated their logo, remodeled store fronts, redesigned packaging, and updated their brand messaging across all advertising and marketing channels. They ensured their longtime—as well as new—customers could still identify with the well known brand by staying true to the orange and pink color scheme and iconic typeface that had been part of the company's identity since 1973. Dunkin' still serves donuts and great coffee, but the new name offers the flexibility to expand its reach into new demographics and offerings. Dunkin' is an example of successful rebranding, because it modernizes the experience for customers, while staying true to its roots.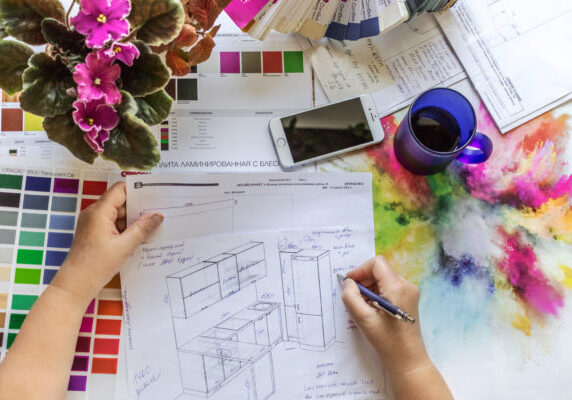 6 Reasons why a Strong Brand is Important for your Small Business
Building a strong brand is a critical component of any successful business. A well-crafted brand strategy not only helps businesses establish recognition and build trust with their customers, but also supports advertising efforts and inspires employees. Furthermore, strong branding can increase a business's financial value and generate new business opportunities through word-of-mouth referrals. As the…