NAMING / BRANDING / LOGO / IDENTITY SUITE / PRODUCTS & SERVICES BROCHURES / SALES SHEETS / INDUSTRIAL & PRODUCT DESIGN / ADVERTISING & MARKETING / PROMOTIONS
Lurilux enhances outdoor lifestyle experiences by blending luxury with functionality. They craft exceptional grills, fire pits and outdoor accessories to suit even their most discerning customers.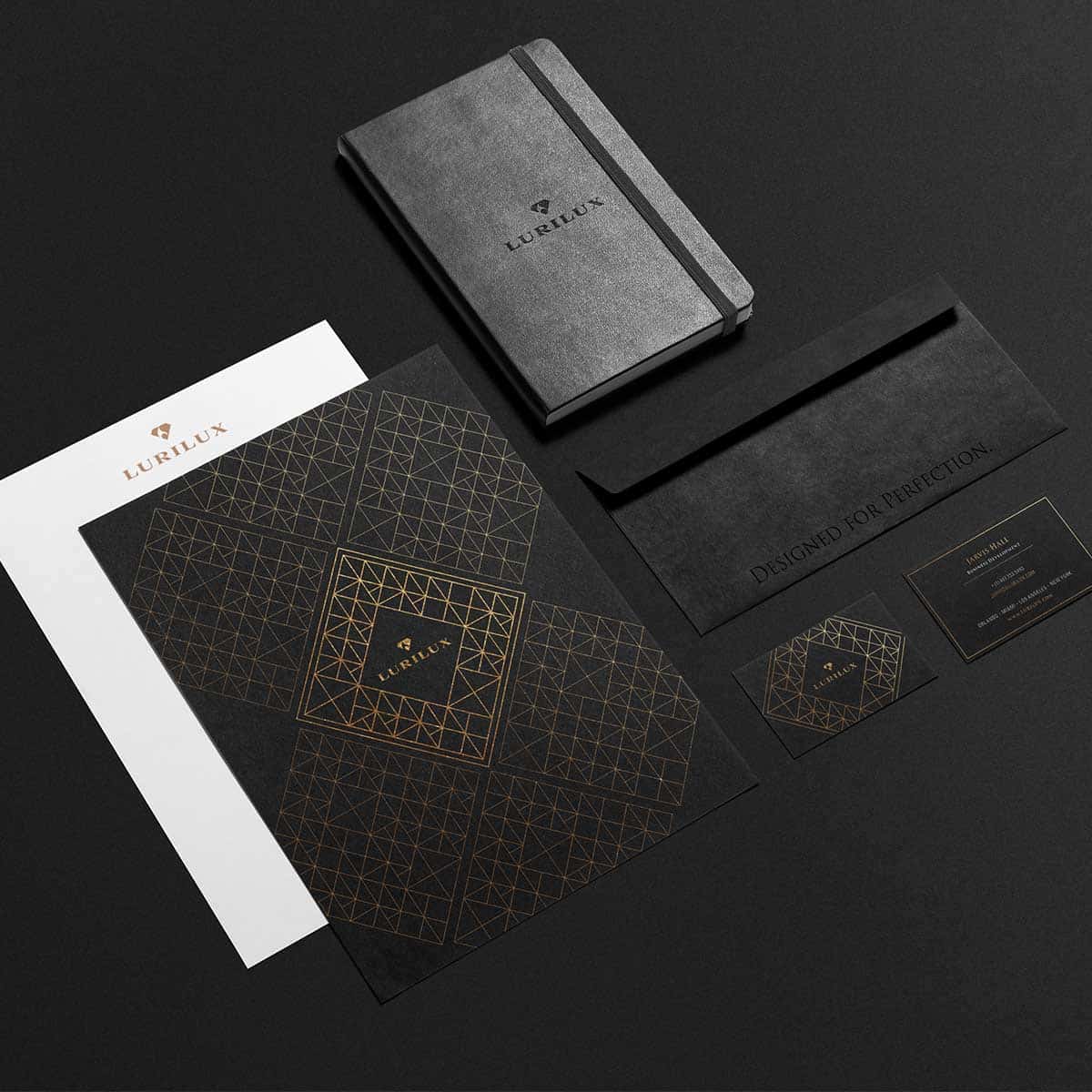 Remixed was engaged to originate a name, and develop a comprehensive branding solution that connected with audiences whose passions include adventure and decadence.




Remixed developed a comprehensive design framework, which spanned multiple deliverables. We were honored to bring them to market early and within budget, launching at the San Diego Home and Garden Show.