NAMING / BRANDING / LOGO / IDENTITY SUITE / PRODUCTS & SERVICES BROCHURES / SALES SHEETS / INDUSTRIAL & PRODUCT DESIGN / ADVERTISING & MARKETING / PROMOTIONS
Nuestras Manos is an eclectic boutique that connects cultures by bringing hand-crafted items to communities around the world. They endeavor to promote humanitarian efforts and the fundamental beauty we all love and enjoy.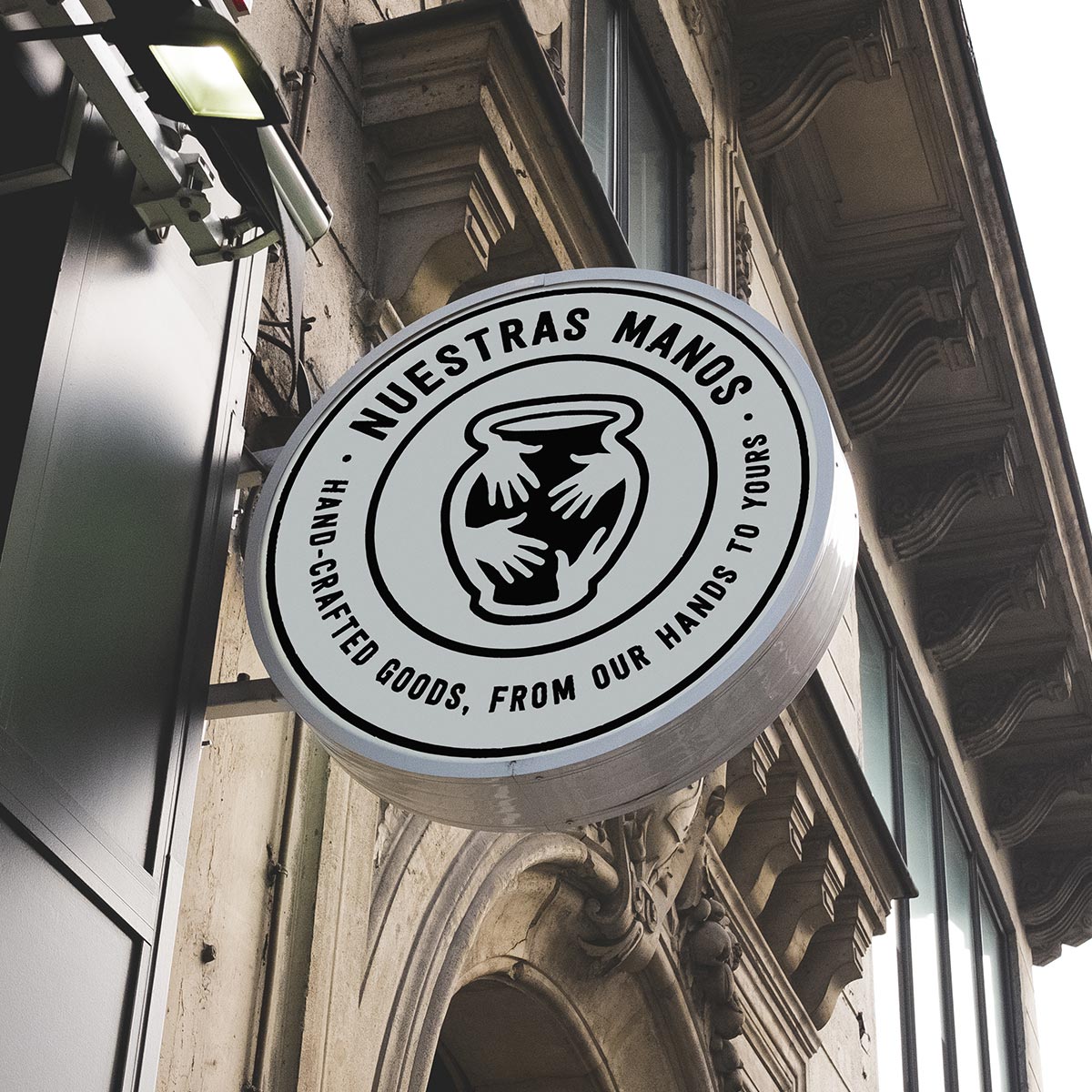 Nuestras Manos was a start-up boutique needing to become visible in an otherwise crowded marketspace. It was critical to visually set them apart by being bold and inventive.




Remixed explored the rich cultures from which the hand-crafted goods originate. Inspired by the rich hues and vibrant textiles, we built a design architecture to connect audiences with artisans and their work.