Our 10-step process is the backbone of our customer journey. From the initial discovery phase, where we listen to the client and understand their strategic objectives, to strategic development, design, multiple rounds of refinement, and the final deployment of deliverables, clients should experience an engaging, collaborative, and satisfying journey with our agency.
Listen (Discovery Phase): The customer journey begins with the initial discovery phase, where we listen to the client to understand their strategic objectives and needs. This sets the foundation for a strong, collaborative relationship, ensuring our team has a clear understanding of the project's goals.
Develop (Strategy Development Phase): In this stage, our team collaborates with the client to develop a strategy that includes crafting the message, tone, and directives, tailored to the client's objectives. This step involves research, brainstorming, and collaboration to determine the best approach for the projects.
Adopt (Concept Refinement Phase): The client and our team work together to refine the big idea, ensuring it aligns with their vision and goals. This stage may involve multiple iterations and open communication to ensure everyone is on the same page.
Design (Design Phase): With a clear direction in place, artists turn concepts into effective and beautiful deliverables. This stage includes creating designs for various touchpoints, such as print, broadcast, web, social media, and interactive campaigns.
Remix (Internal Collaboration Phase): Designers remix one another's work, incorporating edits and enhancing the brand. This step fosters a collaborative environment and helps improve the overall quality of the deliverables.
Reveal (Concept Presentation Phase): The refined concepts are presented to the client for review. At this stage, only the best solutions remain, showcasing our agency's ability to distill ideas through the use of focus groups, allowing us to deliver highly polished work.
Love (Client Feedback Phase): The client selects the best direction, provides comments, and offers constructive criticism. This step ensures the client's voice is heard and their needs are met throughout the process.
Re-remix (Re-Remix Phase): Based on client input and/or focus group feedback, our team remixes the deliverables again, making necessary adjustments to align with the client's vision and goals.
Present (Final Presentation Phase): The final work is presented to the client, with all deliverables prepared and polished, showcasing the culmination of the collaborative process and data-driven approach.
Exhibit (Deployment Phase): The approved concepts are deployed across their respective channels, connecting the client with their target audiences and driving growth. This step marks the successful completion of the customer journey with your agency.
The process doesn't end here. In fact, this process is cyclical. We continue to engage this process repeatedly with our client to make certain we are continuing to expertly craft and elevate their brands, whether from a development or nurturing perspective.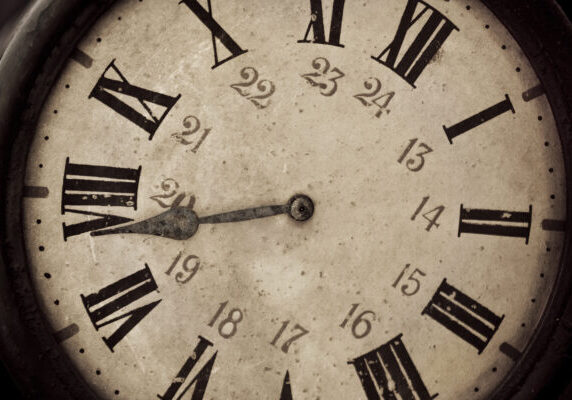 The Best Time of Day to Post on Social Media
When it comes to social media, gauging the right time or times to post is considered crucial to maximize post interactions. At Remixed, we specialize in social media marketing, and have studied the best times to post. But, it is imperative to note the data isn't necessarily applicable for every type of audience. A few…