SYNERGY SETTLEMENT SERVICES
BRANDING / IDENTITY SUITE / SERVICES BROCHURES / SALES SHEETS / ADVERTISING & MARKETING / PROMOTIONS
Synergy Settlement Services is a leading provider of healthcare lien resolution services, Medicare set-aside services, asset management services, pooled trust/public benefit preservation, trusts, structured settlements and tax deferral of contingent legal fees.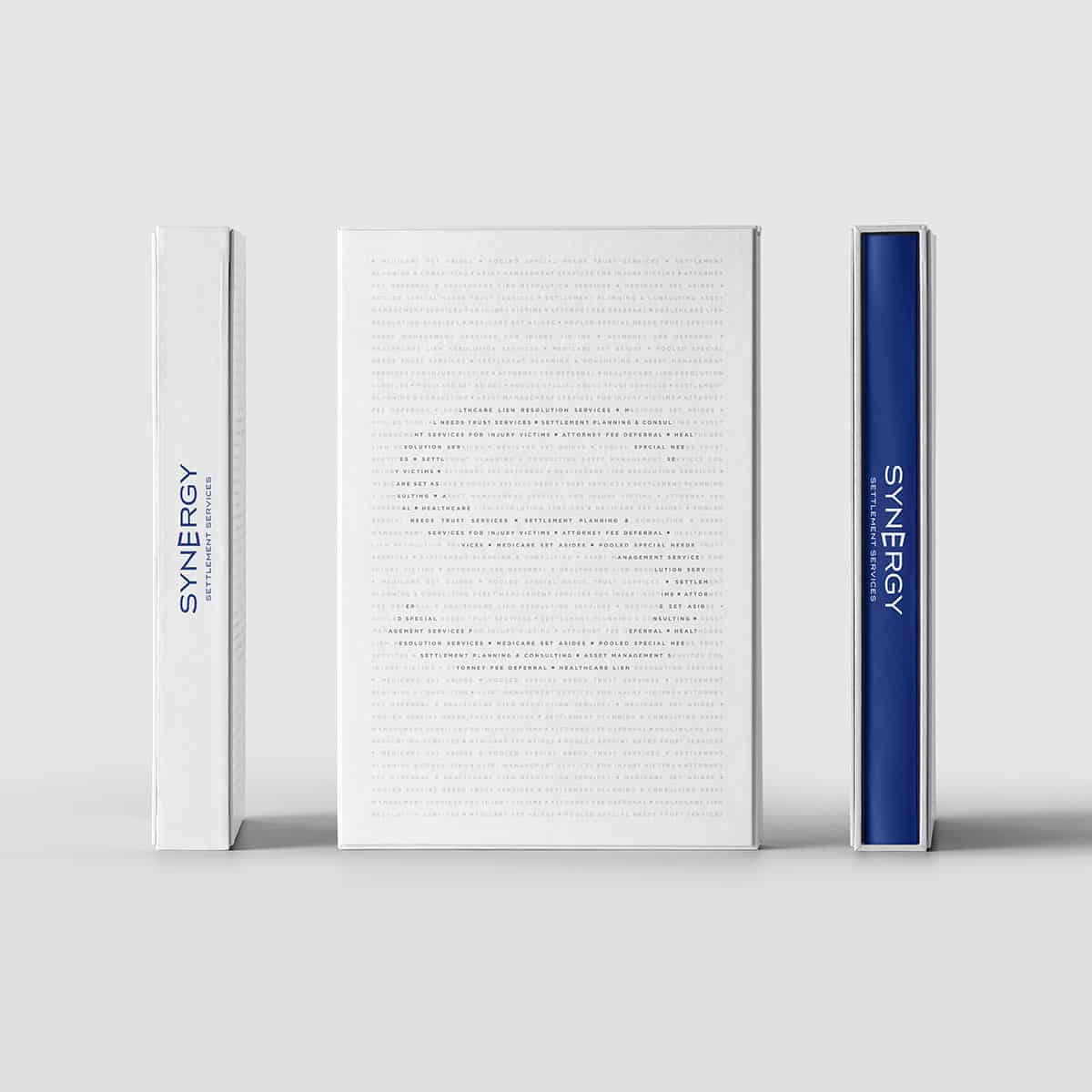 Remixed was retained to gain an in-depth knowledge of the industry and about the people they serve. We, then, had to audit and evaluate their brand and associated materials to help calibrate their messaging and marketing vehicles to best align these deliverables with their client's needs and expectations.




Throughout the process, it came to light the various media were not effectively reaching the targets. The entire brand was repositioned, including subtle refinements to the logo. A platform was generated, along with an Identography™ that was designed to connect with their audiences.