When it comes to social media, gauging the right time or times to post is considered crucial to maximize post interactions. At Remixed, we specialize in social media marketing, and have studied the best times to post. But, it is imperative to note the data isn't necessarily applicable for every type of audience. A few different platforms we use and have studied are Instagram, Facebook, Twitter, and LinkedIn.
On average, the best times to post on Instagram are between 2pm and 3pm. However, the level of engagement you get may change tremendously depending on what day of the week you post. Data suggests the best day to post on Instagram is Thursday, but not just between 2pm and 3pm, but at 4pm, 5pm, and and even 11pm, as well. The best times to post on Facebook are between 12pm and 3pm Monday, Wednesday, Thursday, and Friday, and on the weekends from 12pm to 1pm. And, the latest data would guide us to post on Twitter Mondays at 3pm and 7pm, and Saturdays at 3pm. And, the best times to post on LinkedIn are between 10am and 11am on weekdays.
While knowing peak times to post on these social media platforms allows us to effectively gain followers, likes, retweets, post interactions, and much more, there is a need to analyze each brand's individual feeds to ascertain the best times to post. For instance, Remixed has found most of its engagements are optimized when we post just before 9am on weekdays and 11am on weekends. We've also found certain industries will do better at similar hours, while others may perform well after-hours.
Don't let general data determine when is best for you to post. Let your view times and engagements set the schedule. But, 3pm is usually a great time to start with your weekday posts on Facebook, Twitter and Instagram, and 10am on LinkedIn.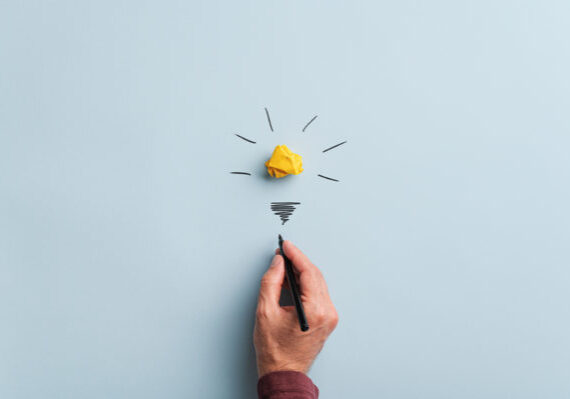 How to Create a Brand
Building a strong brand is essential for any business looking to stand out in today's highly competitive market. A successful branding strategy can help you connect with your target audience, build trust, and differentiate your business from your competitors. Here are some tips on how to build a strong brand for your business: Determine your…