ELEVATING RESEARCH & EDUCATIONAL POTENTIAL
BRANDING / LOGO / IDENTITY SUITE / BROCHURES / NEWSLETTERS / DIRECT MARKETING
UMass Amherst College of Information and Computer Sciences is one of the world's leading educational and research institutions in the realms of memory, data architecture and visualization. As one of the highest ranked and highest impact graduate research programs in the nation, UMass Amherst CICS is also one of the most competitive.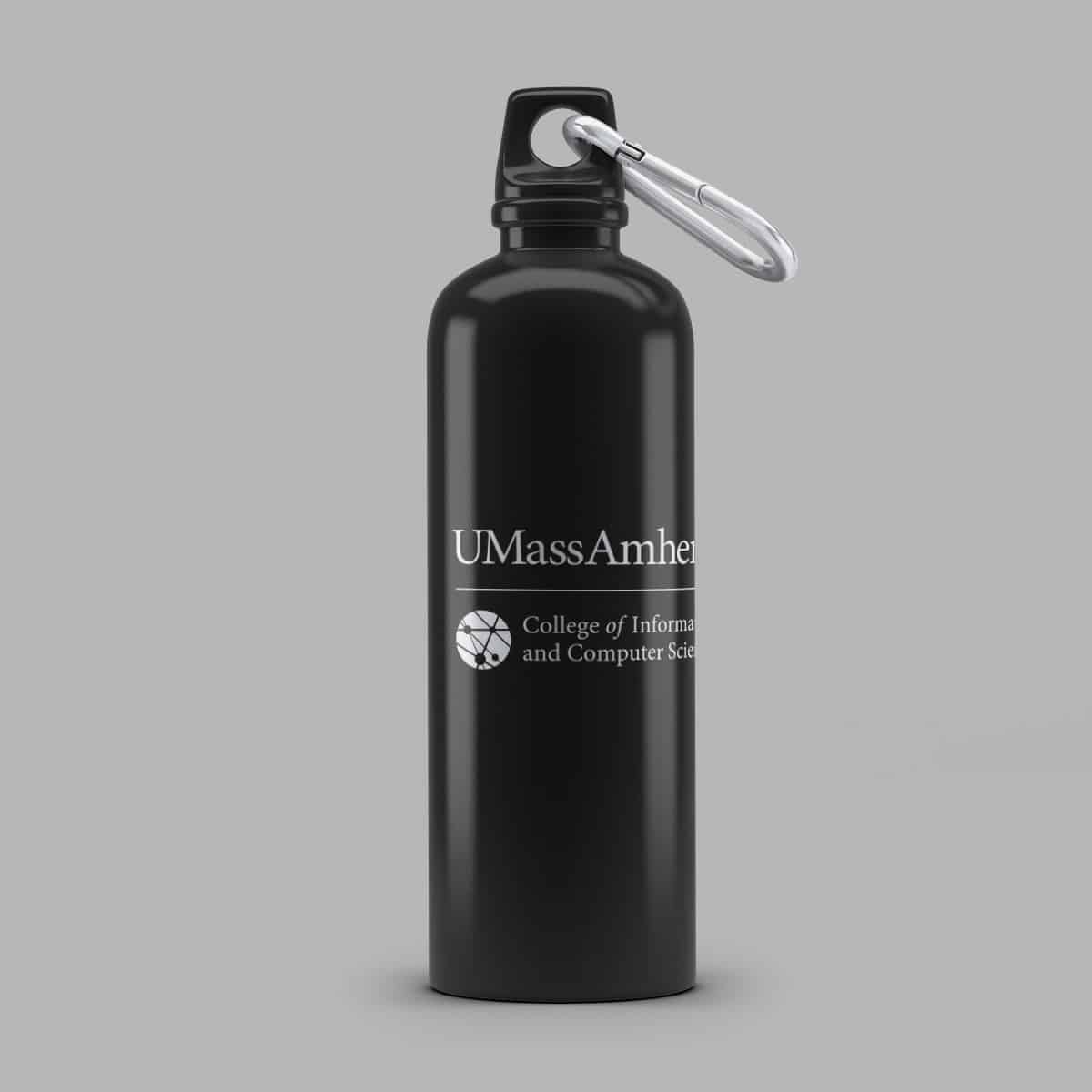 When UMass CICS transitioned from a school to a college, they wanted to create a unique identity that seamlessly blended with the existing UMass Brand. It was critical it speak to the varying disciplines within the college, as well as the distinction of being part of the university.




Remixed created an iconic mark able to blend with and stand apart from the logotype and subordinated branding options that meld with the university's brand guidelines. We created an amended brand language that facilitates the college's ability to portray themselves as a cornerstone of the university.