BRANDING / LOGO / IDENTITY SUITE / PACKAGING / ONLINE / ADVERTISING & MARKETING / PROMOTIONS / ENVIRONMENTAL
Vela Bath & Body delivers an exceptional, hand-crafted line of products rooted in nature and backed by science. By using all natural ingredients, your body retains its inherent essences while you enjoy a naturally revitalizing experience.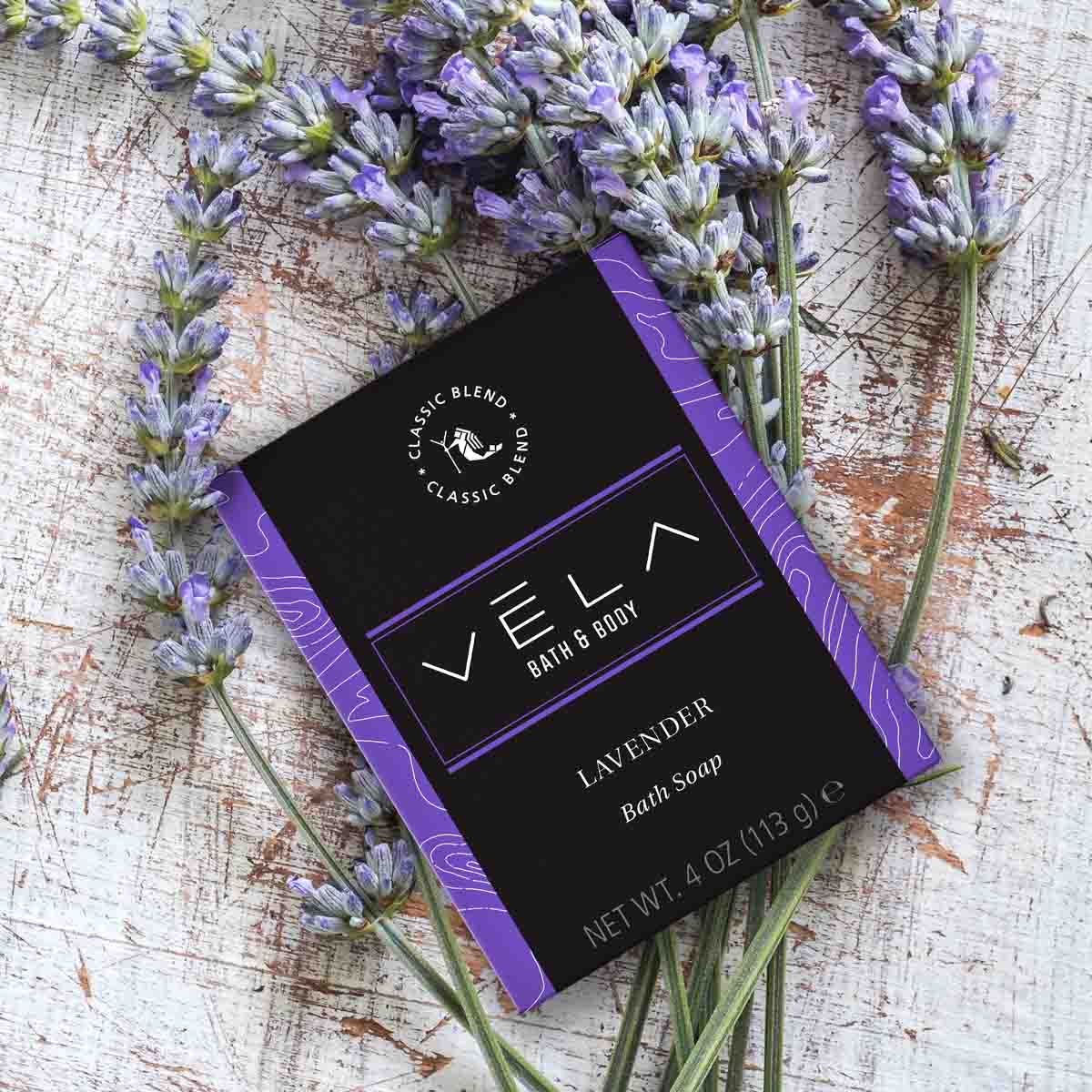 Vela Bath & Body is entering the high-end bath and body products market with a splash. Remixed was challenged with providing all the vehicles necessary to get them there.




Remixed has assembled an arrangement of materials into a thoroughly developed construct that appears simple, distinctive and luxurious.