Now, we all know that building a strong brand is no laughing matter, but that doesn't mean we can't have a little fun along the way. After all, who said branding has to be boring?
So, let's start by defining what a brand really is. Think of it as your business's personality, it's what sets you apart from the competition and makes you unique. It's like your very own personal "brand" of awesomeness.
Next, you need to identify your target audience. Who are you trying to impress with your brand? Maybe it's stay-at-home moms, tech-savvy millennials, or even aliens from another planet (hey, you never know!). Whoever it is, make sure you speak their language and connect with them on a personal level.
Now, let's talk about your visual identity. This is like your business's outfit, it's what people see when they first meet you. So, make sure you dress to impress! Choose colors and fonts that reflect your brand's personality. No matter what, make sure it stands out and reflects your brand's unique style.
Finally, it's time to apply your brand across all your marketing materials and touchpoints. But, don't just copy and paste the same boring messaging and design. Mix things up and add some humor and wit to your website, social media, packaging, and advertising. Use memes, puns, and witty taglines to engage your customers and create a memorable and approachable brand. Just make sure you don't overdo it and turn into the class clown of the business world.
Branding may be a serious business, but that doesn't mean we can't have a little fun with it. Injecting some humor and creativity into your branding strategy can help you stand out from the competition and connect with your target audience. So, put on your party hat and get creative with your branding. But, remember, there isn't a formula by which to accomplish this. But, there is a process. And, the process begins with presenting an authentic and relatable story and image.
Written with the help of AI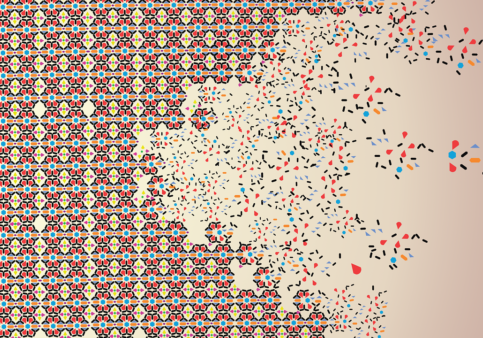 What is Brand Consistency and Why is it Important?
Brand consistency means always delivering messages aligned with the core brand values in the same tone, presenting the brand's visual language in a consistent way, and repeating the same colors throughout the cohesive brand experience. Over time, these elements become ingrained in the minds of consumers, and they're more likely to remember your brand. Brand…