Digital printing is probably what most people are most familiar with, since you probably have one at home. Inkjet printers and laser printers are found in many homes, schools, and offices. Of course, these are generally consumer-level digital printers. For digital printing, images are sent directly to the printer using digital files, as opposed to how offset printing works. This process eliminates the need for any printing plates, which are used in other types of printing. So, when is digital printing your best choice for the job?
When you are short on time. Since there are no printing plates to prepare, there are significantly fewer steps in the digital printing process. As a result, the final product can be delivered quicker.
When cost is an issue. Once again, because printing plates are not required, there is less investment involved to set up a single job. You aren't short changing yourself either. Digital printing also offers up impressive consistency and quality results, when using commercially available resources.
When you only require a short run. Digital printing is the ideal method of producing short to medium print runs compared to traditional methods. If you just need one print, no problem.
When you require customization. For some printing projects, you need accurate, up-to-date content that always needs changing. Or, maybe you just need to correct a mistake? Digital printing provides the most affordable solution to customize marketing materials, direct mail pieces and letters, business cards, and more.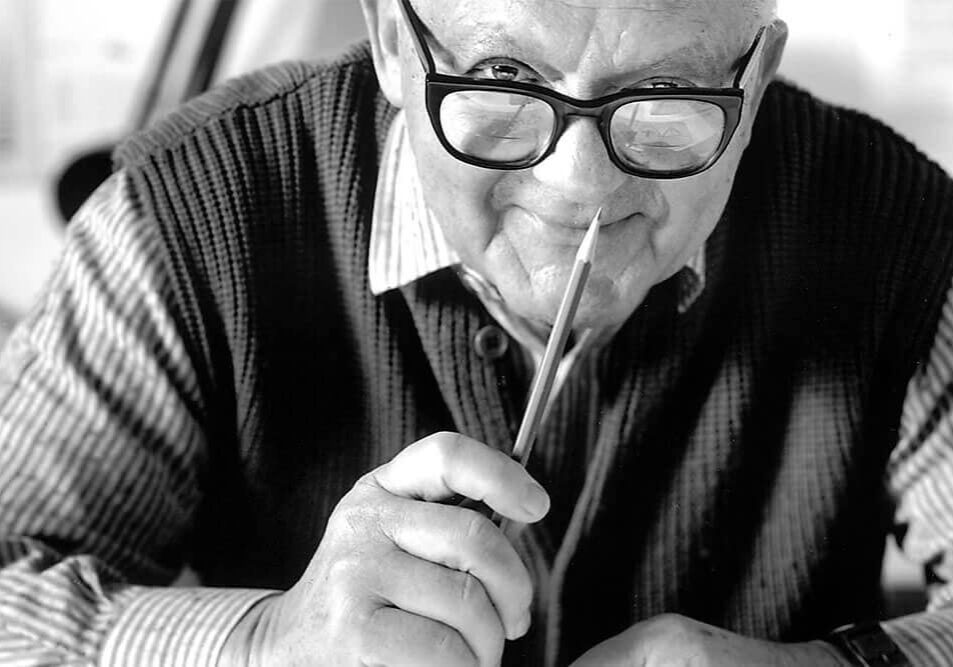 A Brief Bio of Paul Rand
Even if you aren't familiar with the name Paul Rand, you are definitely familiar with his work. Paul Rand was an American graphic designer and art director, who essentially defined the visual culture in America in the decades following World War II – and revolutionized how we think about corporate logos today. He was born…