In today's fast-paced and ever-changing business landscape, it's more important than ever for companies to establish a clear and compelling brand promise. A strong brand promise not only helps companies differentiate themselves from their competitors, but also sets expectations for customers and helps build trust and loyalty.
According to Seth Godin, a marketing expert and author, "A brand is the set of expectations, memories, stories, and relationships that, taken together, account for a consumer's decision to choose one product or service over another." In other words, a brand promise is the foundation of a company's relationship with its customers.
At the heart of a strong brand promise is consistency. Customers expect a consistent experience every time they interact with a brand, whether it's through a product, a website, or customer service. A consistent brand promise helps build trust and confidence, which in turn leads to customer loyalty and advocacy.
At our agency, we understand the importance of a strong brand promise. We work with companies to develop a brand promise that aligns with their values and resonates with their target audiences. We take a comprehensive approach to brand promise development, incorporating market research, customer feedback, and creative expertise.
A strong brand promise is a crucial component of any successful business. It sets expectations for customers, builds trust and loyalty, and differentiates companies from their competitors. If you're looking to take your brand to the next level, consider working with a team of experts to develop a compelling and consistent brand promise that will resonate with your target audience. At Remixed, we build brands. Our brand promise is built on a ten-step process. Listen, Develop, Adopt, Design, Remix, Reveal, Love, Re-Remix, Present, and Exhibit. But, it doesn't stop there. We believe this process is cyclical, and starts again by listening to and evaluating metrics in order to grow and cultivate the overarching brand story.
Written with the help of AI.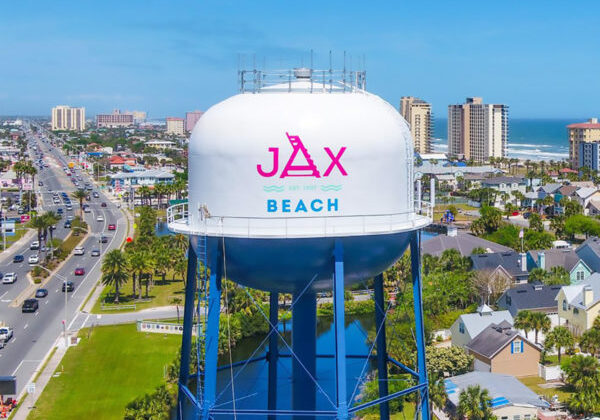 What Makes a Logo Successful?
A logo serves to represent your company through a visual image that can be easily understood and recognized. Logos generally involve symbols, stylized text, or both. A good logo should create memorable impressions on your target audience, and set your company apart from your competitors. So, what makes a logo successful? A successful logo will…