BRANDING / LOGO / IDENTITY SUITE / COLLATERAL / AFFINITY PROGRAMS / ADVERTISING & MARKETING / DIGITAL MEDIA / PROMOTIONS
The Label provides customers a personalized experience rooted in delivering the finest ladies clothing and accessories. Simultaneously, they offer an environment that blends fun and elegance. The Label is high fashion made accessible.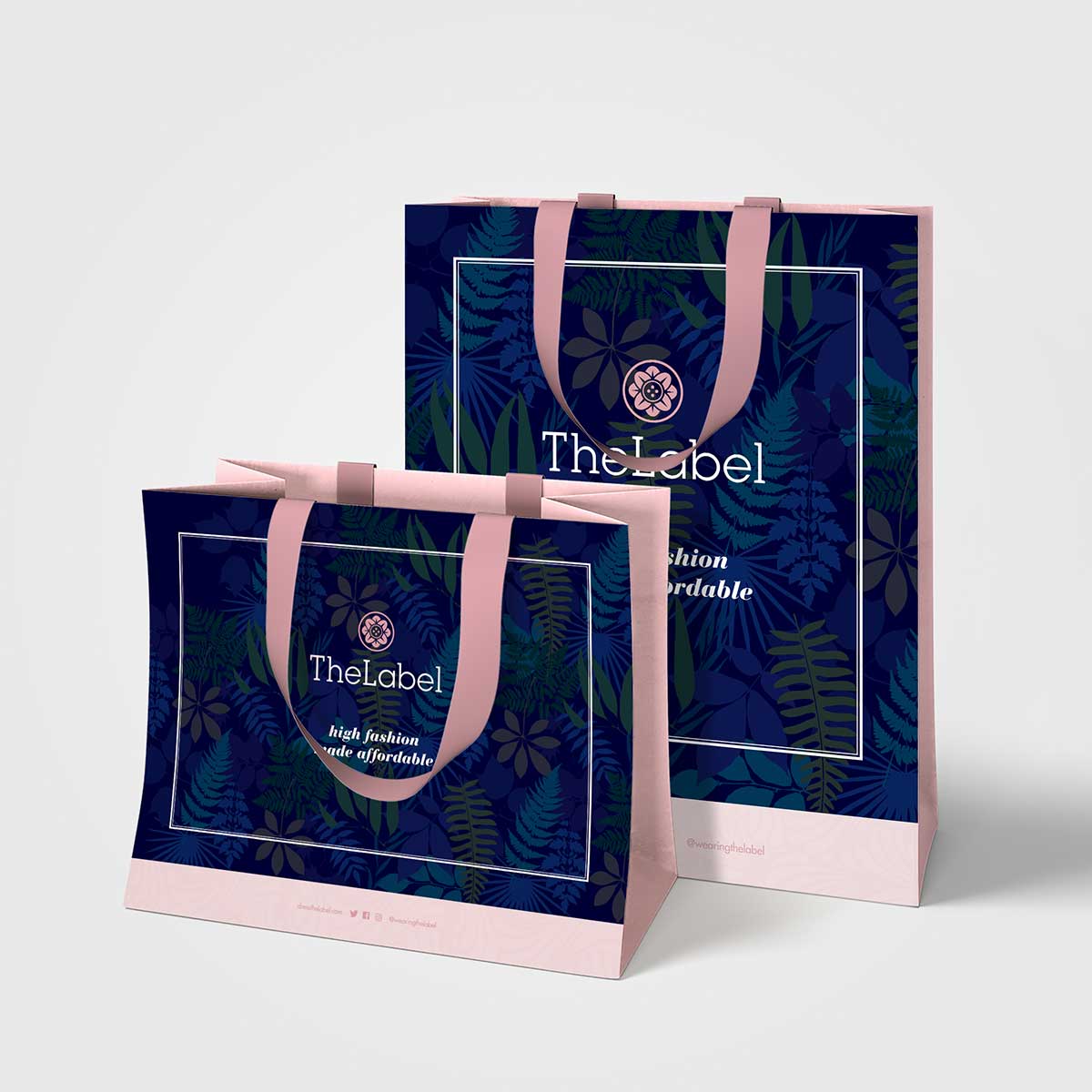 Remixed was tasked with bringing the brand to market with a grand entrance, drawing from a vast audience ranging from young students to established professionals in an already saturated market.




Remixed developed and delivered a series of tactics dovetailed with key objectives, resulting in a rapid deployment of the brand in multiple locations throughout Central Florida in its first quarter.