CITY OF JACKSONVILLE BEACH
NAMING / BRANDING / LOGO / IDENTITY SUITE / BROCHURES / WAYFINDING / ADVERTISING & MARKETING / PROMOTIONS
Jacksonville Beach is a laid back coastal town, situated along the Atlantic Ocean in North Florida. From tourism to local color, Jax Beach offers visitors and residents a scenic town in which to relax and enjoy life.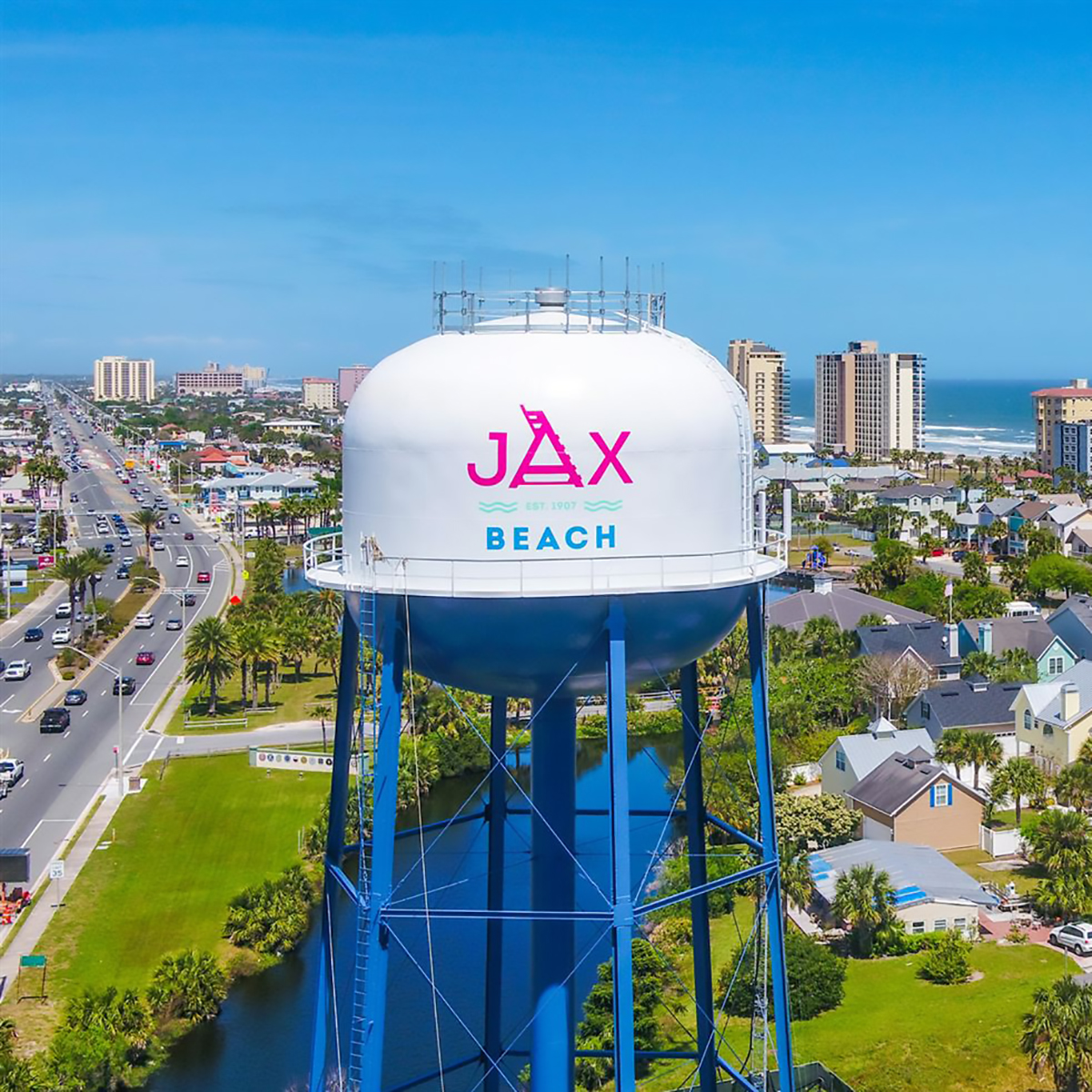 Remixed was welcomed to completely reposition Jacksonville Beach's overarching identity. The city's mayor, commissioners and manager seek to promote the city's vibrant communities for residential, commercial and tourism verticals.




Remixed created a comprehensive brand overhaul, which included a house style guide that dictates municipal and CVB applications. The articulation includes a variety of guidelines that include wayfinding, advertising, promotions and even beach cruisers.