TAKING THINGS TO NEW HEIGHTS
STATIONERY / DISPLAY & EXHIBITS / SALES SHEETS / ADVERTISING & MARKETING
Avocet is a technical operations support and service provider for the aviation industry. With hangars in North and South America, Avocet serves commercial operators of logistics and passenger aircrafts.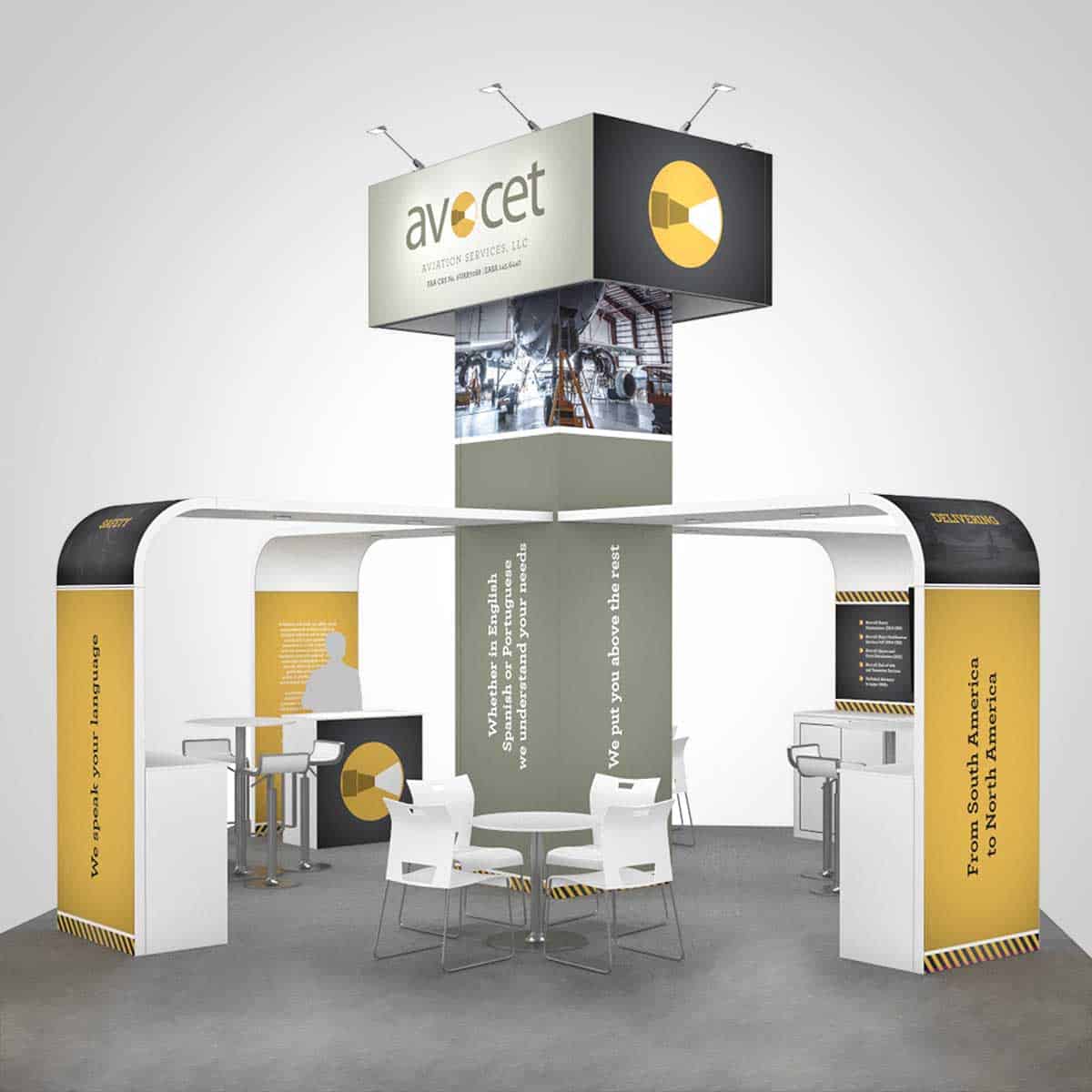 Remixed was brought on board to enhance Avocet's brand awareness and cohesion. With an intent to increase their visibility in North America, they sought marketing and branding solutions.




Remixed crafted an abridged suite of deliverables that were tailored for an active awareness campaign anchored around event presence. We deployed a multi-pronged initiative that further solidified their marketshare, which yielded increased year-over-year growth.