BRANDING / LOGO / IDENTITY SUITE / PRODUCTS & SERVICES BROCHURES / SALES SHEETS / ADVERTISING & MARKETING / PROMOTIONS
Rev Group is a leading manufacturer and provider of service vehicles. With operations across the United States, they produce RVs, school buses, ambulances, shuttles, vans, taxis and countless other types of service vehicles.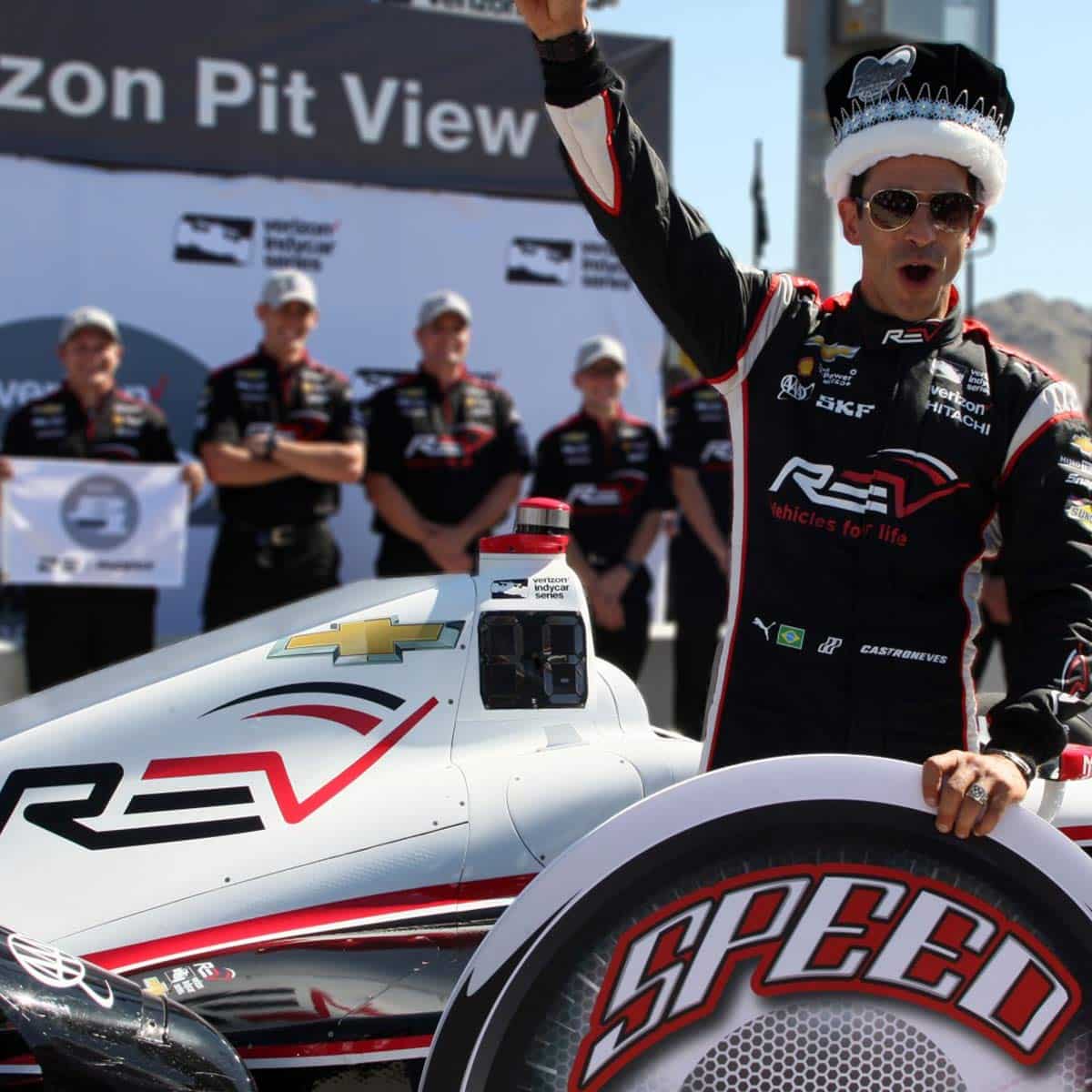 Rev Group tasked Remixed to completely reposition them from the top down in order to take the company public. After a handful of discovery sessions, our collaborative process took full speed.




Remixed put together a 100-plus page house style guide that demonstrated real life deliverables and how to properly treat the brand visually, verbally and experientially. Within nine months of the brand re-launch, Rev Group went public, and celebrated by ringing the bell of the New York Stock Exchange.