TOUR BRANDING / BACKDROP / CREDENTIALS / TOUR BOOK / MERCH
Tears For Fears is one of the top touring bands that came out of the UK who topped the charts beginning in the 1980s. Still touring strong, Curt, Roland, and their bandmates continue to bring their music to their fans around the world.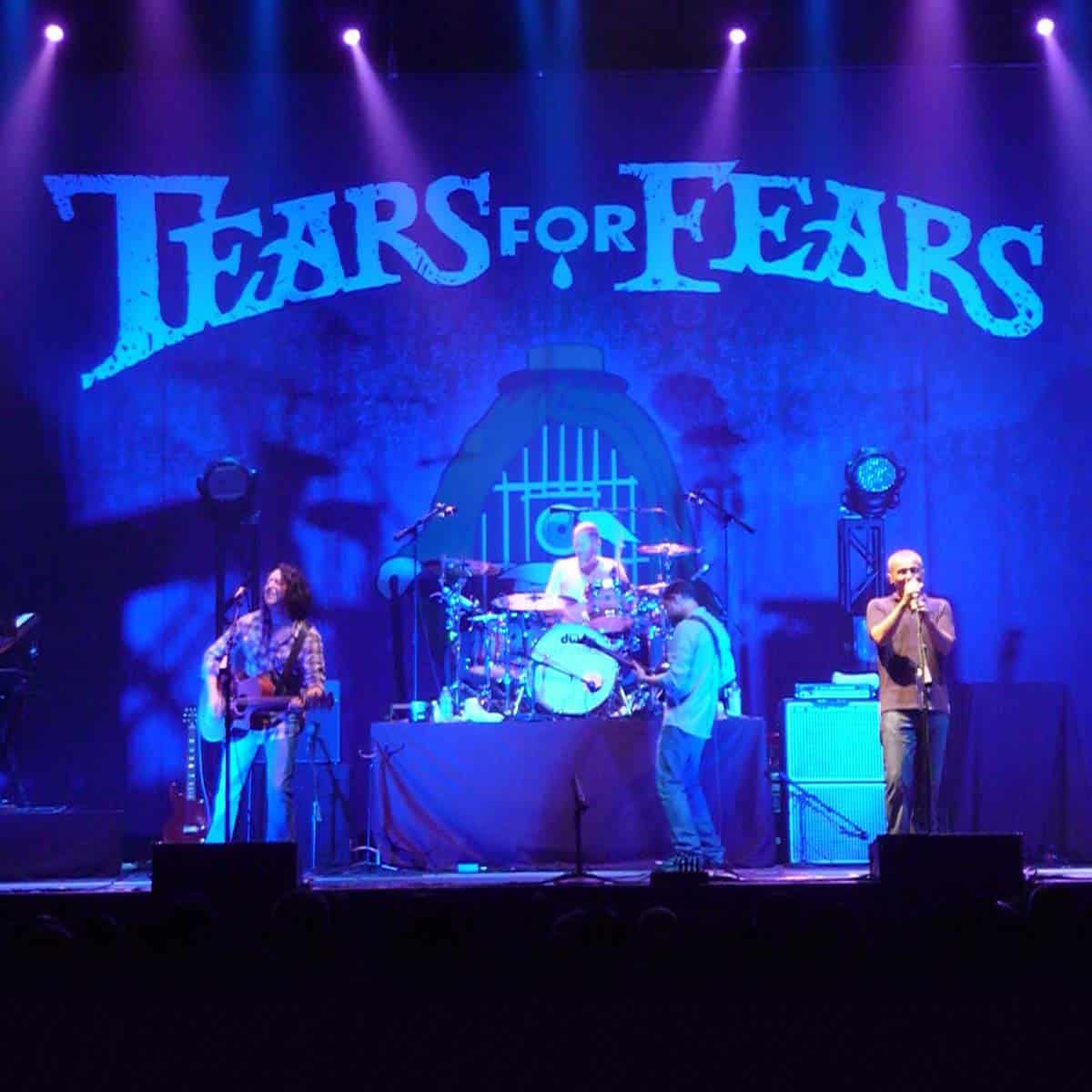 Tears For Fears called on Remixed to give their Rule The World Tour a new look that blended with the band's history. We were to create a series of pieces that could remain timeless, and would be used for years to come.




Remixed began the process by developing a series of concepts. Once we presented "Birdcagedman" on a Victorian themed texture, the band was sold. From there, we created all the other materials to complement the basis of the design.