Not too long ago, Burger King underwent a major brand refresh not too long ago! They hadn't rebranded since 1999, and this new rebrand feels super fresh and juicy. At first glance, some may think they simply returned to their most successful old logos, of which appeared in 1969 and 1994 – but it's so much more than that. The brand refresh was handled by Jones Knowles Ritchie (who also recently happened to handle Dunkin'). The redesign really focuses on the basics, and is distinctly inspired by the food and philosophy of the fast food restaurant chain.
The new color palette feels very familiar, but it's not some arbitrarily vintage color scheme. The warm orange, vibrant red, rich brown, bright green, and classic cream are derived directly from the warm burger buns, fresh tomatoes and ketchup, flame-broiled burgers, fresh lettuce and pickles, and even the onions and mayo used on their famous Whopper. Raphael Abreu, head of design at Burger King's parent company Restaurant Brands International, shared "We wanted to use design to get people to crave our food; its flame-grilling perfection and above all, its taste."
The new look also has a new custom semi-serif typeface aptly called "Flame". The typeface harkens back to the Cooper Black font that was everywhere in the 70s, but feels more refined and less campy. Lisa Smith, the executive creative director from Jones Knowles Ritchie, points out that they created Flame with the idea that "it looks a little bit squishy and delicious, so you can almost taste the typeface."
Along with the new logo, brand colors, and typeface, Burger King will be introducing new wrappers, packaging, uniforms, store design, and even an excellent favicon that elegantly showcases the initials BK as a juicy burger shape. This is a brand refresh done right, and will surely bring success to the Burger King franchise.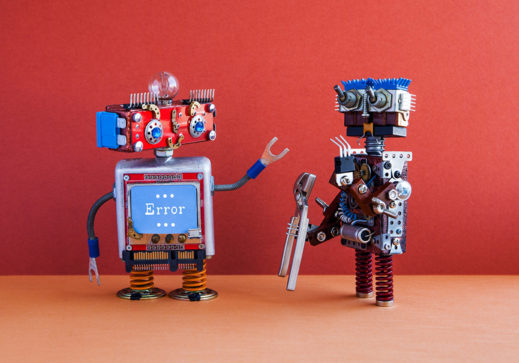 Comical Global Branding Fails
Even the biggest brands can make mistakes when bringing their brand to new markets. A company should always carefully research and identify any cultural differences, or language translations, when expanding their business. You want to catch any possible missteps before they happen. Here are some epic fails for a good laugh. Coca-Cola When first launched…