Choosing an agency to help with your advertising, marketing, or branding needs can seem overwhelming. The agency you choose will play an important role in determining how your potential clients view your company. Which one do you need? If you imagine agencies in healthcare terms – marketing agencies are generalists (the basic needs), advertising agencies are specialists (you need something specific), and branding agencies offer a holistic (whole picture) approach. Here are some helpful tips.
Consider what services you need. Maybe you think you already know what you need developed, or maybe you need help deciding what the best move would be? Do you need help placing the ads? Be aware that some agencies have specialties in certain formats (like television ads), while others offer a wide variety of services to fill multiple needs. Also, some agencies may focus simply on creating marketing materials for you, while others may focus on helping you define your goals and needs. When you know what services you need, it is easier to find the appropriate help.
Determine your budget. Be realistic about your budget, your needs, and your desired outcome. Skimping on quality to save money is not a good idea when you consider the larger picture of your brand, and will probably cost you money in the future. At the same time, more expensive doesn't necessarily mean better. The right agency will help advise you on getting the most bang for your buck.
Make a list of agencies you think you are interested in. Research those agencies. Study their websites. What kinds of services do they offer? Do their services fit your needs? Do you like the samples of their previous work for other clients? Once you've done your research, don't be afraid to contact agencies with any questions you might still have.
After carefully considering all of the above, you should have a really good idea who you would like to work with.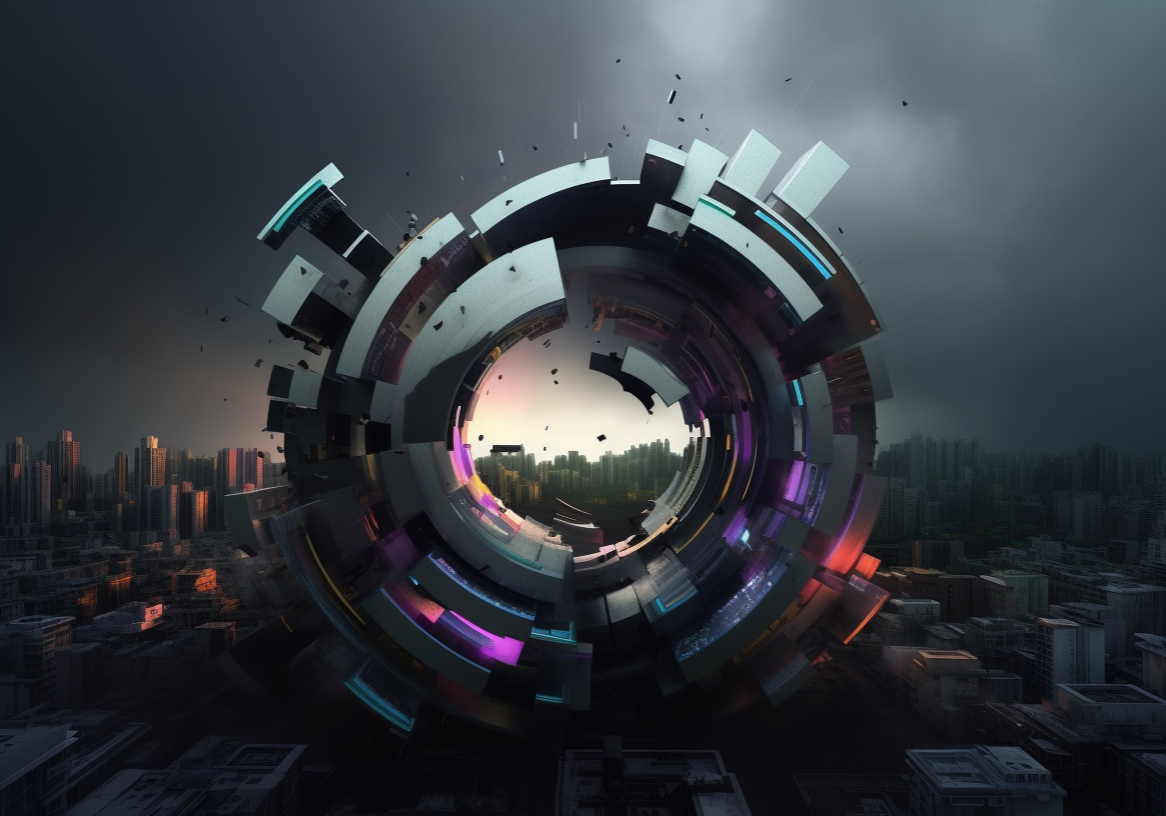 The Future of Branding: How Technology is Shaping the Industry
Executive Summary As we move further into the digital age, technology continues to revolutionize the branding landscape. This white paper will examine the key technological developments shaping the future of branding and discuss how businesses can leverage these advancements to create stronger brand identities, enhance customer experiences, and maintain a competitive edge. Topics covered include…