Offset Lithography is a printing technique that uses printing plates to transfer the intended image to the intended medium, usually paper. Sometimes this technique is simply called offset printing, or litho. The printing plates are often made of aluminum, but can also be plastic, rubber, paper, or even other materials. The term offset refers to the fact that the image isn't printed directly to the print material from the plates, but is offset (transferred) to another surface that then makes contact with the print material.
The offset lithography process works by first transferring an image photographically to the printing plates. Rollers then apply a thin layer of water to the plates before adding oil-based ink. Since oil and water don't mix, the oil-based ink doesn't adhere to the non-image areas of the plate. A plate is prepared for each color used. Four plates are used for the common 4-color process printing – one for cyan, magenta, yellow, and black (CMYK). The inked image is then transferred to a rubber blanket, that then transfers the image onto the print material as it passes between it and another cylinder beneath the product.
Offset lithography is popular because it is great at producing consistently high quality images, and is a versatile choice since it can be used for small or high volume print jobs, as well as print on flat surfaces of various textures.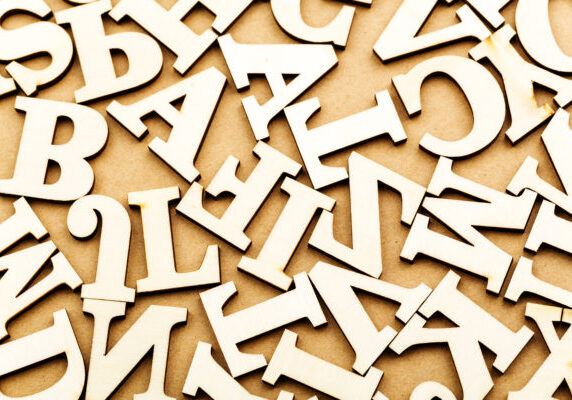 What is Typography?
Essentially, typography is the visual component of the written word. It is the technique, and art, of arranging letters in a way that makes the text legible, clear, and visually appealing to the reader. Typography involves the structure, size, weight, and style of the characters. It also considers the amount of space between the letters,…