A logo serves to represent your company through a visual image that can be easily understood and recognized. Logos generally involve symbols, stylized text, or both. A good logo should create memorable impressions on your target audience, and set your company apart from your competitors.
So, what makes a logo successful? A successful logo will be:
Simple – Most consumers only focus on a logo for a short time, so the best logos are simple enough to be understood at a moment's glance.
Relevant – The colors, fonts, and graphics used in a logo should clearly communicate your brand's personality to ensure relevance to target audiences.
Memorable – A logo should be distinct and easily remembered by consumers in connection with your brand and company.
Timeless – It is not enough to have a good logo today – a logo should be timeless instead of trendy, and able to be successful for years to come with minimal updates.
Versatile – A good logo design will be suitable for mobile and web, for digital and print, and for every scale and shape.
With a carefully designed, successful logo you are contributing to an impactful brand identity that will attract your desired audiences, and keep their attention for a long time to come.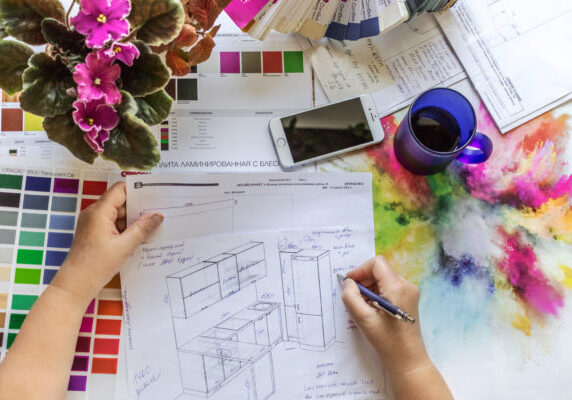 6 Reasons why a Strong Brand is Important for your Small Business
Building a strong brand is a critical component of any successful business. A well-crafted brand strategy not only helps businesses establish recognition and build trust with their customers, but also supports advertising efforts and inspires employees. Furthermore, strong branding can increase a business's financial value and generate new business opportunities through word-of-mouth referrals. As the…